unsere dienstleistungen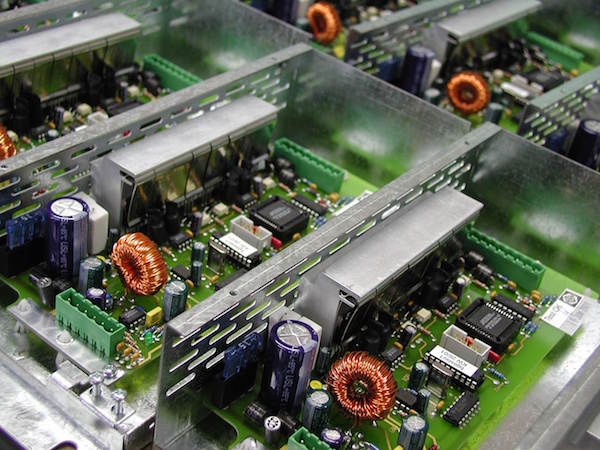 Entwicklung
kundenspezifische Entwicklungen
Hard- & Software
auch für extreme Umweltbedingungen
(z. B. Luft- u. Raumfahrt)
BLDC-Umrichter sensorlos

Bestückung
Muster und Kleinserien Expressfertigung Bauteilbeschaffung Rückverfolgbarkeit
IPC610 Klasse 3
Reinigung
Beschichtung
FAI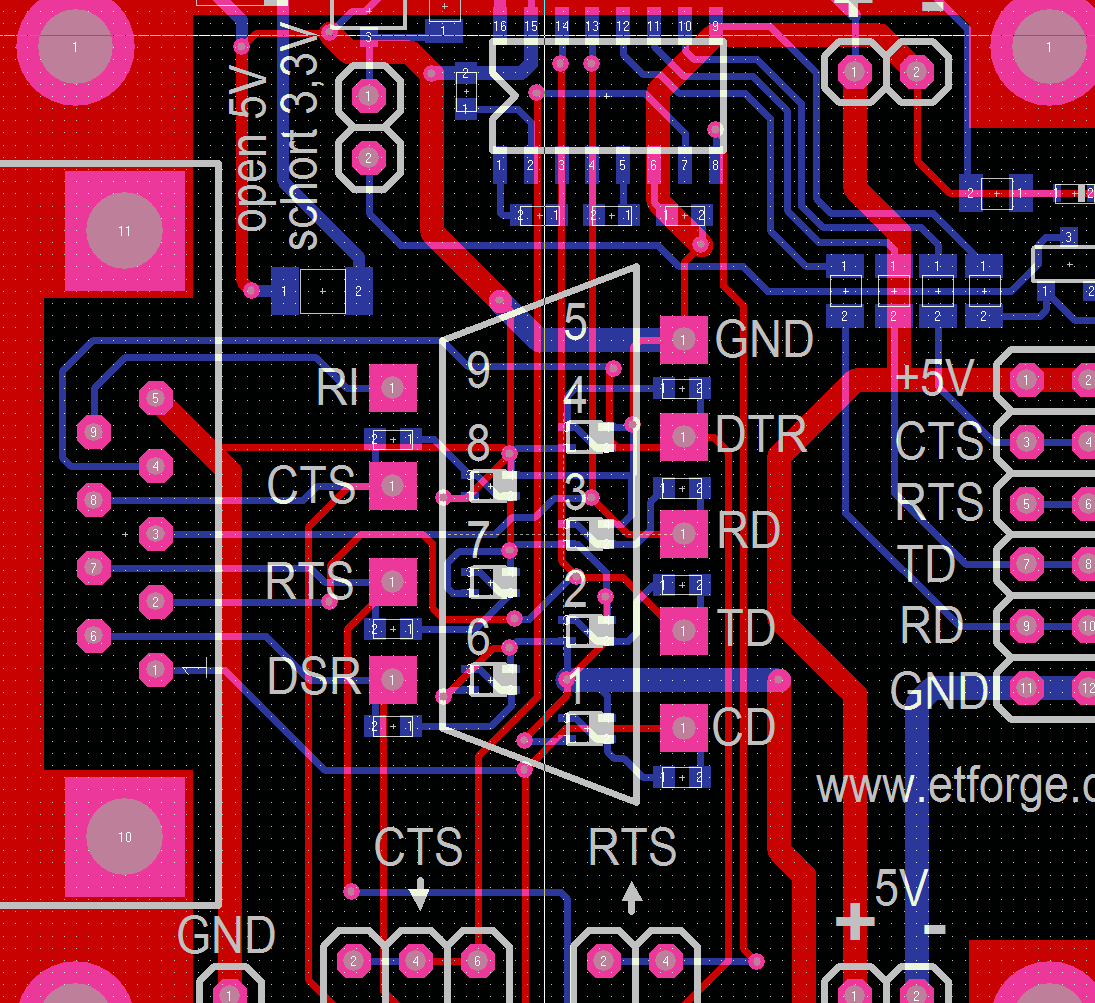 Schaltplan/Layout
EMV-gerechtes Design
für hohe Ströme und Spannungen Erfüllung der speziellen Anforderungen der
Luft- & Raumfahrt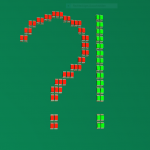 BERATUNG
Konzeptreview
Schaltungsreview
Layoutreview
Inbetriebnahmen
Fehlersuche
HALT-Test (Planung und Durchführung)
unsere Produkte
et-Universaltester
With our modular
et-UNIVERSAL TESTER
we configure the complete test environment for your devices/circuit boards
et-AC POWER SUPPLY
Small, but powerful! Despite its small dimensions of 105 mm x 55 mm x 230 mm and its low weight of about 1,1 kg it´s with its power of 300 W powerful enough to operate large devices in stand-by. The et-AC Power can either be supplied from the 28 V on board supply system or via a power supply directly from the socket.
Test adapter
We will make the appropriate test adapter for your printed circuit boards
et-Debuggy
Supplementary modules for testing and debugging of embedded software for all available evaluation boards. RS232 RS485 CAN ANALOG / DIGITAL / IN DIGITAL / OUT…
LED displays
We produce (nearly) each LED display you want – for use in climatically harsh environment with our LED modules
Wer wir sind
Christian Lagemann
Decades of experience in electronic development
Specialty BLDC converter
Decisively participation in developments for Airbus A400M A350 A380 and global
G7000 introduction of sensorless drives in aviation

My hobby has become a vocation.
Already as a teenager I built amplifiers and during the last 40 years I developed
into a specialist in power electronics.
It was and it is still my passion!
Sabine Lagemann
Assembly is my passion
Specialist in electronics manufacturing, including logistics and order fulfillment
KONTAKT
Wir freuen uns auf Ihre Anfrage! Hinweise zur Verarbeitung Ihrer Angaben und Widerspruchsrechte (http://etforge.de/datenschutz.pdf)